I was scanning through the POTDs and found this particular picture that really looks like an imaginary Heroes Round Table: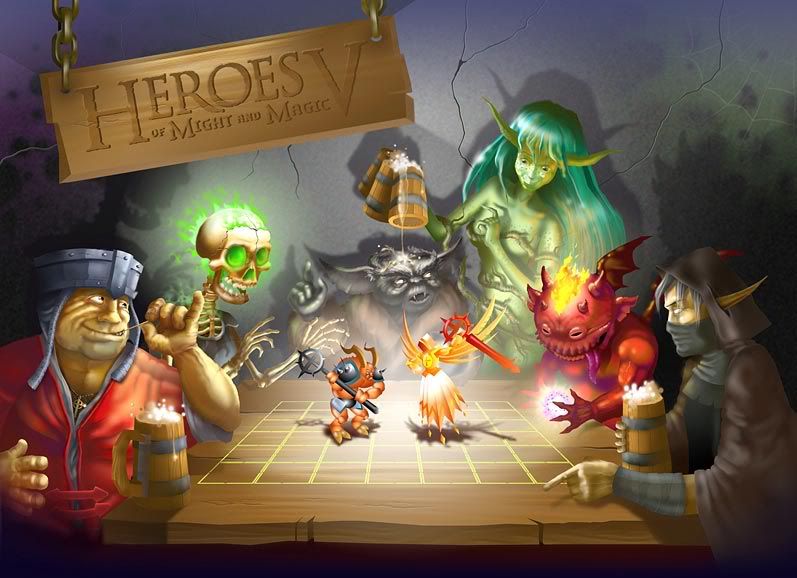 The members from right to left: a55a55in
, Daemian Lucifer
, HodgePodge
, Fenris
, Ethric
and a peasant
, an ordinary member getting comfortable with the veterans.
What make it more interesting is the people from different races could sit down enjoying themselves with a mug of ale. Just like us over here, with many people from many parts around the world could put aside negative thoughts and just have fun!!!