Hey, my name is Chris Taylor. Today I would like to present to you a project I've been working on called
Arakion
I've loved might and magic since I was little and wanted to make a game that was similar in spirit, so Arakion was born.
Arakion
is a first person, group based RPG that includes extensive character customization, town building and adventuring in a story driven world. In the spirit of might and magic, it includes, a deep role-playing experience, there are forgotten dungeons to get lost in, plenty of puzzles and riddles to solve, vast open worlds to explore and a highly customizable character development system.
I've reached the stage in development where the core mechanics are essentially finished, the art style has been defined and I'm ready to move into full time development. This is why I have started a
Kickstarter
campaign. It would mean alot to me if you could take a second to view the the campaign, watch the video, learn all that Arakion has to offer and if you like it, consider funding!
Kickstarter Page
Early Dev Diary Videos
Developer Diary 1
::
Developer Diary 2
Images: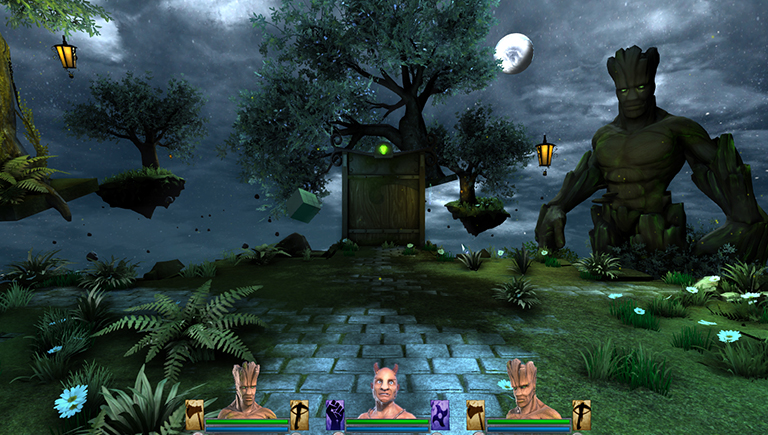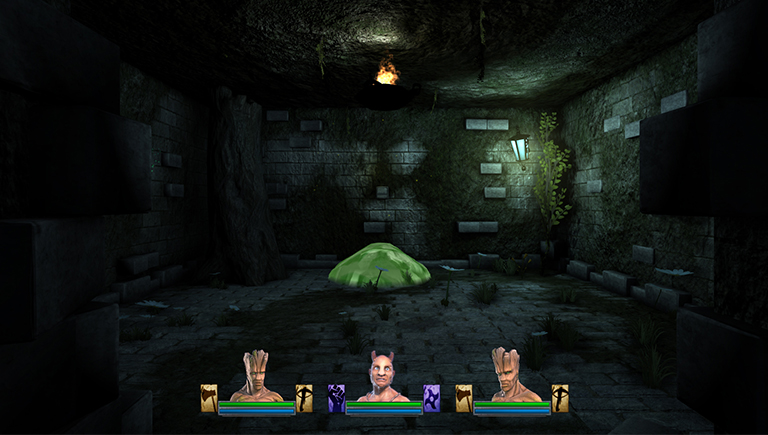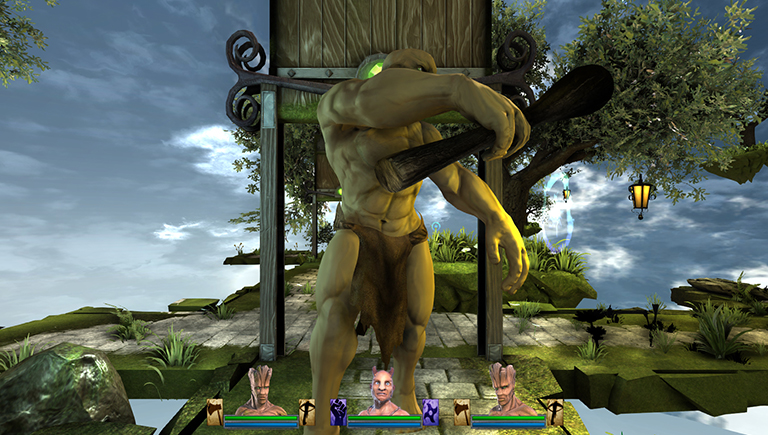 Around the web
Facebook
::
Twitter
::
Indie DB